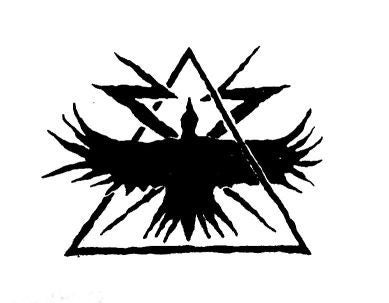 CARVED CROSS-DEMO II CS
"The winding, funeral march continues further into the void. Endlessly
succumbing your ears to the depressing ambience that lays dormant in
themes of disgusting revelries from exposure to damaging traits of a
rotting humanity.
This, the second offering from Tasmania's Carved Cross further delves
into disgusting reflections of themselves as they unravel and unleash
the open-wide inner workings of a mind that's forced away from the
overexposure of life and towards the worshipping of their own death."
FINAL COPIES AVAILABLE
HERE
I ALSO STRONGLY RECOMMEND YOU GETTING THE SERPENT SEED AND CONFESS TAPES AS WELL, BOTH ARE AMAZING EXAMPLES OF PURE ANGUISH AND INNER TURMOIL.