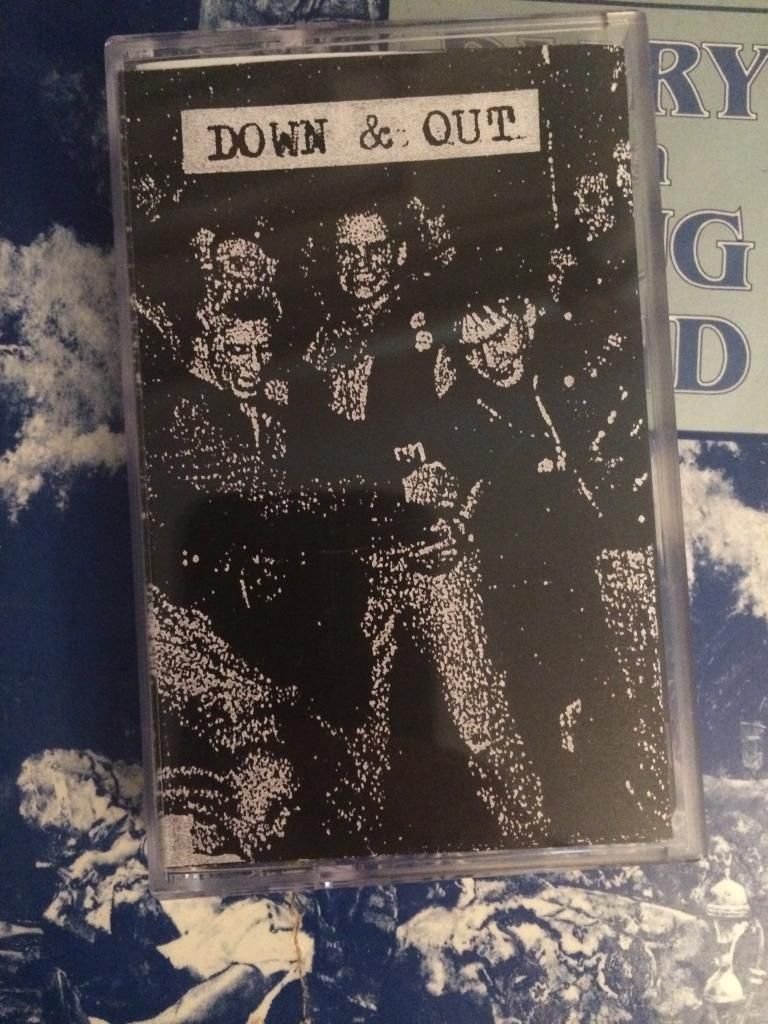 EACH MONTH ONE MIXTAPE WILL BE MADE AND SENT OUT AT RANDOM TO A SUBSCRIBER OF THE D&O NEWSLETTER. THIS MIXTAPE ACTS AS A SOUNDTRACK TO THE NEWSLETTER AS WELL AS SHOWING AN INSIGHT AS TO WHAT WAS BEING LISTENED TO AROUND THE TIME OF WRITING THE NEWSLETTER.
JANUARY'S MIX TAPE WENT OUT TO TYLER FARREN
TRACKLIST
SIDE A
SWALLOWING BILE-LEAD SHOWER
CRO MAGS-WORLD PEACE
ASH POOL-THE ASH POOL
VATICAN SHADOW-TONIGHT SADAM WALKS AMIDST RUINS
CIVILIZED-APPARITION
YOUTH OF TODAY-FLAME STILL BURNS
NAPALM DEATH-UPWARDS AND UNINTERESTED
INTEGRITY-RISE
BOULDER-ARREST ME
SEVERE-DEAFBLIND
SIDE B
VIOLENT FUTURE-GOVERNMENT TAKEOVER
BAD CHOICE-BAD INTRODUCTION
GATH SMANE-CAPILLARIES OF AUGURY
IGNIVOMOUS-PATH OF ATTRITION
CARCASS-INPROPAGATION
TODAY IS THE DAY-AFTERLIFE
BRAINBOMBS-DANNY IS A STREETWHORE
GUTTER GODS-HANG OUT
NO TREND-FOR THE FUN OF IT ALL
FEBRUARY'S NEWSLETTER IS BEING SENT ON MONDAY.
THANKS TO ALL FOR THE SUPPORT